CSM Summer Blood Drive
Blood Centers of the Pacific
Wed Jul 17, 2013
9:00 am - 1:00 pm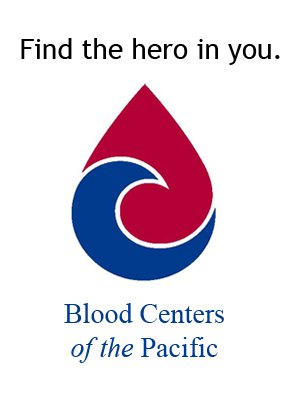 THE BEST REASON TO DONATE BLOOD.
One out of every three people will need a life saving blood transfusion. And you never know when you or someone you love might be that one.
Blood Donors must:
Be healthy
Be at least 17 years of age or 16 years with parental consent
Weigh at least 110 lbs.
Find the hero in you...Donate Blood!
You may schedule your life-saving appointment online at bloodheroes.com
 
Cost:
Free
Categories: