Hodari Davis and Young, Gifted, and Black
Part of Black History Month at CSM
Thu Feb 27, 2014
10:00 am - 11:30 am
Hodari Davis and Young, Gifted, and Black will be on campus sharing African American cultural information.
Young, Gifted, and Black (YGB) is a cultural arts and education repertory group sponsored by 100 Black Men of Oakland and Youth Speaks Inc. The focus is the history, poetry and culture of African American people, and serves a select group of 20 -25 elementary and Middle School youth.
The group is led by our Artistic Director Laroilyn H Davis and the associate Artistic Director Hodari Davis, and supported by the work of renowned artists including Candice "Antique" Wicks of Meridian Arts, Marc Bamuthi Joseph of the Living Word Project, and others. We also receive collaborative support from the African American Studies Department at Merritt College.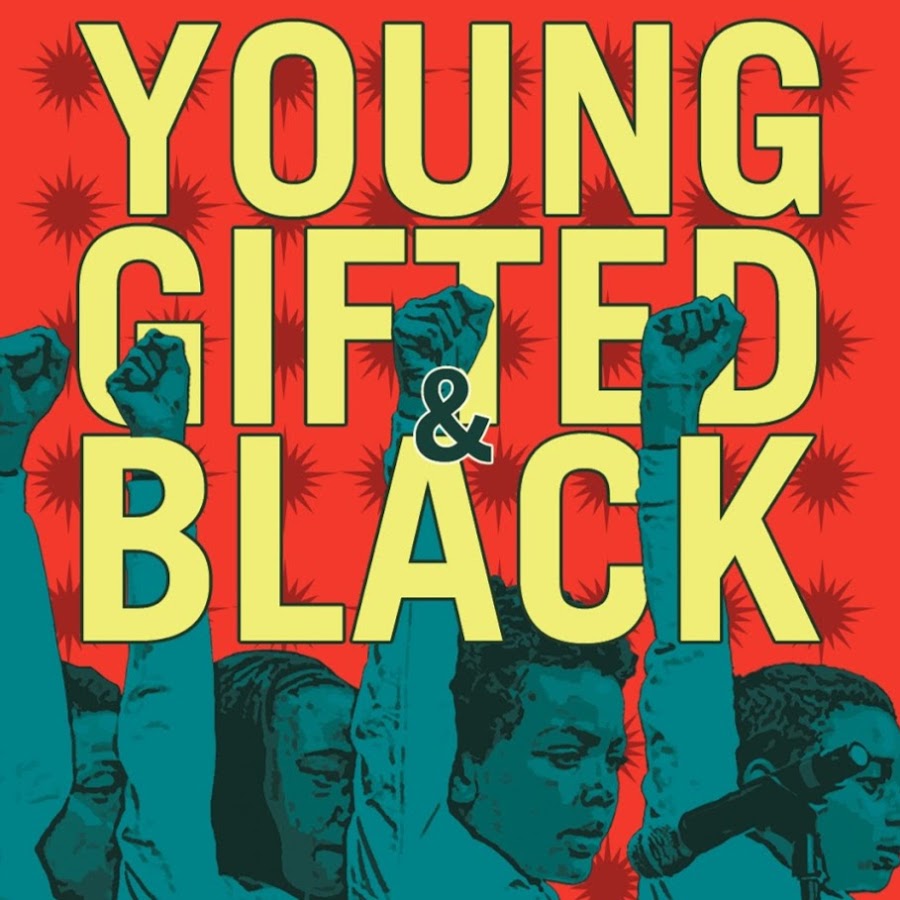 Categories: