You have what it takes!!!
Lunch workshop for former foster youth, ward of court or AB12 young adults
Wed Nov 14, 2012
1:00 pm - 3:00 pm
This workshop will cover services that students can receive including Priority Registration, Financial Assistance, and Counseling Services. Workshop will also help students discover their best in school, jobs, and life especially trying manage housing, school, work, etc. All workshops have amazing door prizes and serve great lunch!!!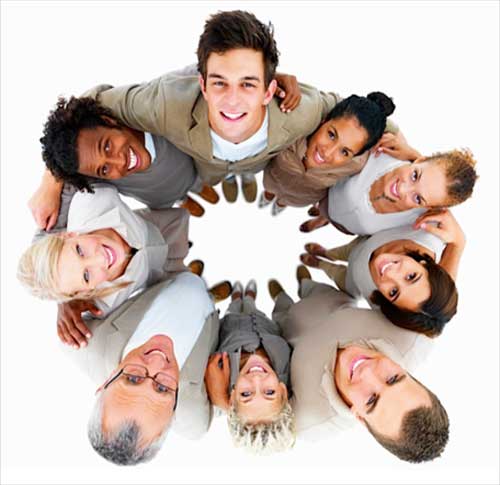 Categories: