Helping Individuals with Disabilities Transition to Employment
California Department of Rehabilitation
Thu Mar 28, 2013
1:00 pm - 2:15 pm
The California Department of Rehabilitation (DOR) helps individuals with disabilities to become more self-sufficient. DOR services may provide counseling and evaluation, assistive devices, independent living services, job placement services, transportation assistance, resume development, interview techniques, job coaching, as well as training and education for employment.
Many CSM students already utilize DOR to help fund their education. Come find out about the services and application process for yourself or a loved one. DOR could be the missing support that will enable you toward achieving your career goals.
The presenter, Lana Lee, is CSM's DOR counselor liaison out of the San Mateo DOR office, and is a former CSM student. Lana will bring first-hand knowledge of how DOR can assist individuals to achieve their career objectives, will be discussing DOR services, and the application process.
Space is limited - please call (650) 378-7227 to reserve your place.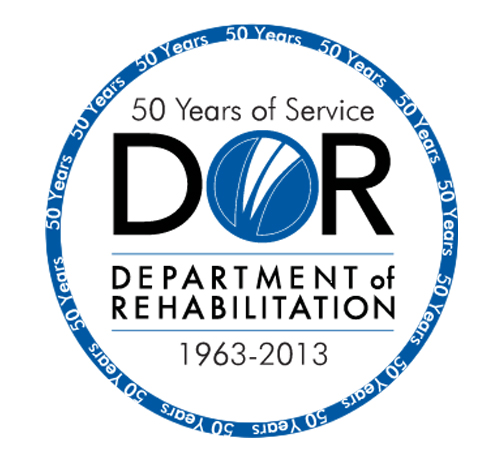 Cost:
Free
Categories:
CSM College Center Building 10, Room 192
1700 W. Hillsdale Blvd.
San Mateo
,
CA
94402
USA
Browse Events at this Location
Event Contact Info
Kevin Sinarle
(650) 378-7227