Spring Concert for Children and Families
Sat May 04, 2013
12:00 pm - 2:30 pm
The Mary Meta Lazarus Child Development Center at College of San Mateo kicks off a Spring Concert featuring the regae sound of the Bay Area's band, Native Elements and the afro-cuban beat of Zanzibar.
The concert will be held on CSM's main quad next to the Health and Wellness building. The concert is in celebration of children, their families and springtime. All proceeds go directly to benefit the Child Development Center.
Admission is $12 for adults, $10 for students and free for children under 13 years old. The event will include children's activities and drawing prizes. Attendees are encouraged to bring a blanket, picnic lunch or they may purchase lunch from the on-site Taquero. Beverages will be provided.
To purchase tickets in advance, call (650) 547-6279. Tickets can also be purchased at the event.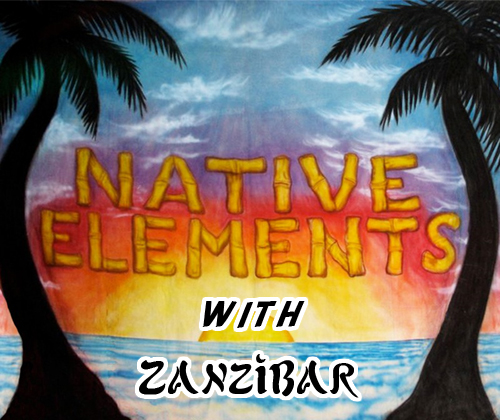 Cost:
$12 for adults, $10 for students
Categories: