Youth Empowerment through Community Organizing
Oakland's Gang Injunction Student Movement
Tue Mar 26, 2013
11:00 am - 12:30 pm
As part of Puente Project's Social Justice Research Unit, we will hear from the voice of youth organizers involved in Oakland's Gang Injunction Student Movement that focuses on the mainly Latino Barrio within the Fruitvale District of Oakland.
Speakers will educate, address and discuss the cultural relevancy of this injunction and its effects on Latino and African American communities.
Light refreshments will be served. This event is open to the CSM Community.

Presented by the CSM Puente Project and sponsored by the Diversity in Action Group.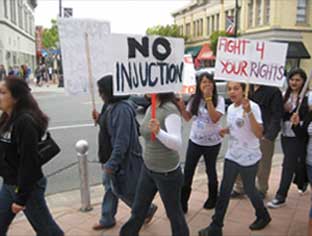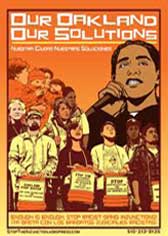 Categories: