Rhythm. Shock. Dance!
Performance Dance Ensemble and the CSM Dance Department perform in their bi-annual concert
Thu Apr 25, 2013
7:00 pm - 9:00 pm
Performance Dance Ensemble, CSM Dance Department, and Student Activities presents...
Rhythm. Shock. Dance!
Come to the AMAZING bi-annual dance concert.  You will see both faculty and student choreography in a wide range of genres.
Special guest, Skyline College, Str8Jaket, and DecaDance will be joining us this year.
Hope to see you there!!!
$5 CSM Students
$7 Students with ID
$10 General Admission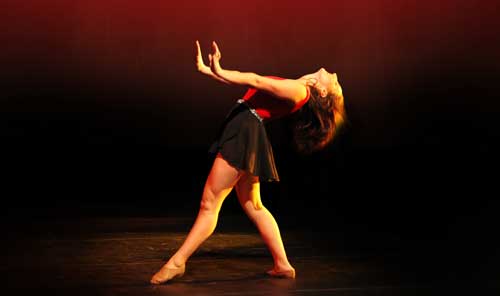 Cost:
See above
Categories: