4th Annual Asian Pacific American Film Festival
Evening program
Sat May 04, 2013
7:00 pm - 10:00 pm
This year's films are:
Afternoon Matinee (1-4 pm)


Jake Shimabukuro:
Life on Four Strings (2012)
Directed by Tadashi Nakamura

The film follows Hawai'i's homegrown musical hero whose love of the ukulele has transformed all previous notions of the instrument's potential.
Among B-Boys (2012)
Directed by Christopher Woon

A documentary film about the Hmong American youth community and how the Hip Hop dance form of B-Boying/Breakdancing fit into their lives.
Evening Program (7-10 pm)


Blossoms and Thorns:
A Community Uprooted (2012)
Directed by Ken Kokka

A compelling documentary on the Japanese American flower-growing community in Richmond, CA who were uprooted from their homes and businesses and spent the war years incarcerated in barren desert camps.

The Untold Story:
Internment of Japanese Americans in Hawai'i (2012)
Directed by Ryan Kawamoto

Within 48 hours Japan's attack on Pearl Harbor, Hawai'i authorities arrested and detained over 2,000 persons of Japanese ancestry in Hawai'i.
Special performance by Halau Ha'a Kea o Kinohi with Kumu Hula Paul K. Neves at both programs.
Free parking available in Beethoven Lot 2.
All screenings will be presented at the CSM Theatre.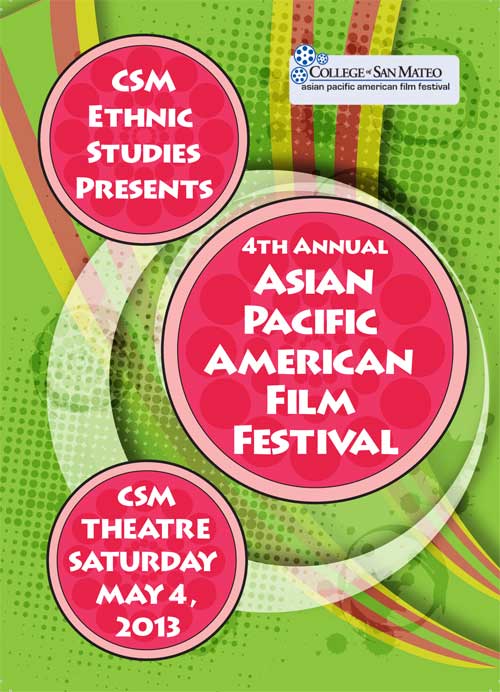 Cost:
General: $5; Student/Senior: $3
Categories: