Jazz On The Hill made a triumphant comeback on Saturday, June 10, 2023! We organized this day-long celebration to express our gratitude to the community that has been supporting KCSM 91.1 FM, San Mateo County Community Colleges Foundation, and College of San Mateo. We sincerely thank you for being a part of this special event, where we had the pleasure of hosting a stellar lineup of musicians who performed a diverse range of jazz genres, from straight-ahead blues to Latin and more! In addition to the exceptional live music, attendees had the opportunity to indulge in delicious food, beverages, and explore various vendor booths.
Photo Gallery
Event Information
Jazz On The Hill returns! We present this day-long celebration in gratitude to our community. Thank you for the support you've given to KCSM 91.1 FM, San Mateo County Community Colleges Foundation, and College of San Mateo. Join us for live jazz with a great lineup of musicians playing many genres of jazz, from straight-ahead blues to Latin and more! Food, beverages, and a variety of vendor booths will also be available. Come early to claim your spot!
Saturday, June 10
11 am – 6 pm
Free and open to the public
Outdoors in front of the CSM Library
Things to bring
Picnic blanket or low lawn chair
Water
Sunscreen
Sun hat
Don't bring
Weapons
Glass containers
Outside alcohol (beer and wine will be available for sale)
Tobacco and marijuana (CSM is a smoke-free campus)
Pets (except service animals)
For event questions, please call (650) 574‑6231.
To be simulcast live on KCSM
For event questions, please call (650) 574‑6231.
Craft Booths
JC Hats
Clarks's Handmade Gifts
Cheshi Ashikaga
SNCHI
Creative Works by Chaz
Leadership Development for Global Exchange
Schedule
| Time | Performers |
| --- | --- |
| 10:45 am - 11:00 am | Introduction: Dr. Jennifer Taylor-Mendoza, College of San Mateo President |
| 11:00 am - 11:30 am | Berkeley High School Combo |
| 11:30 am - 6:00 pm | DJ Harry Duncan |
| 12:00 pm - 1:00 pm | CSM Little Big Band (Director Patrick Wolff with special guest Bruce Forman) |
| 1:30 pm - 2:30 pm | Mimi Fox Trio |
| 3:00 pm - 4:00 pm | Akira Tana Group with John Handy |
| 4:30 pm - 6:00 pm | Spanish Harlem Orchestra |
Performers
Spanish Harlem Orchestra, the three-time GRAMMY® winning Salsa and Latin Jazz band, sets the gold standard for excellence in authentic, New York style, hard core salsa.
Whether in a concert hall or at an outdoor jazz festival, there is no easing you in as they come at you full force, from start to finish. Their energy on stage and their rich sound and musical precision leave audiences mesmerized until the last note is played.
With an unwavering respect for the music's storied history, the ensemble's thirteen world-class musicians and vocalists come together to create an unparalleled musical experience.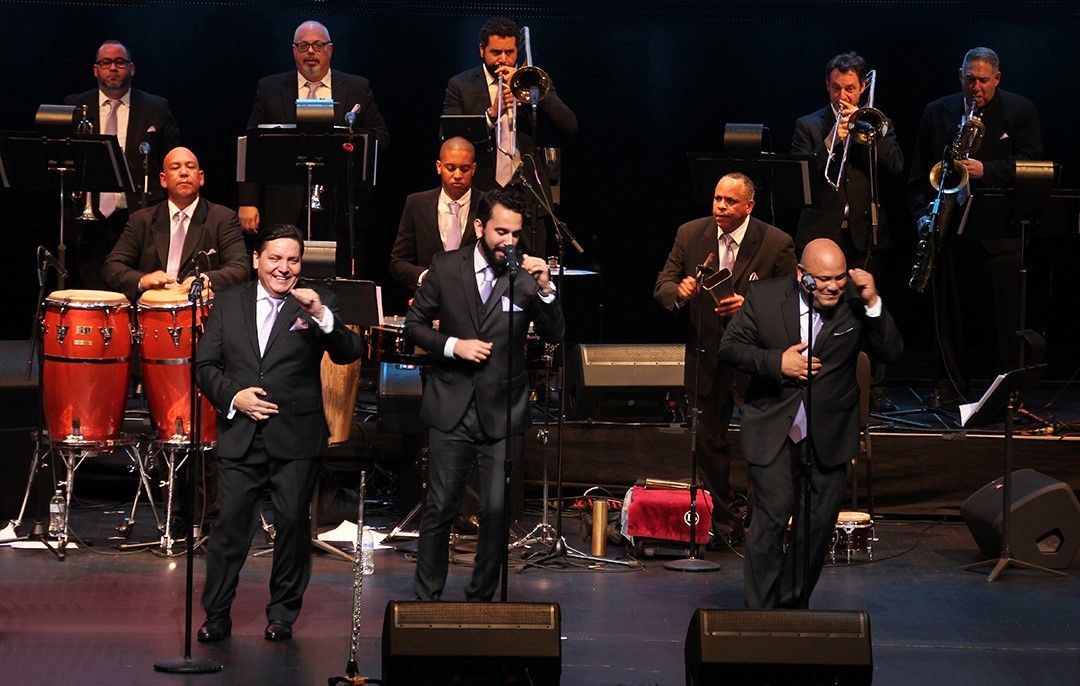 The 2023 Jazz on the Hill Festival will celebrate and honor the legendary John Handy, who turned 90 years young this past February 3. Handy has been described as "One of the most innovative and visionary altoists in the post-bop era" by SF JAZZ and the San Francisco Chronicle: "John Handy is living jazz history."
John Handy will join as a special guest with Akira Tana's All Star Quartet, which features band leaders in their own right, multi grammy winning violinist Mads Tolling, keyboard artist Frank Martin, and bassist Gary Brown.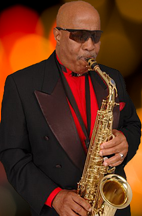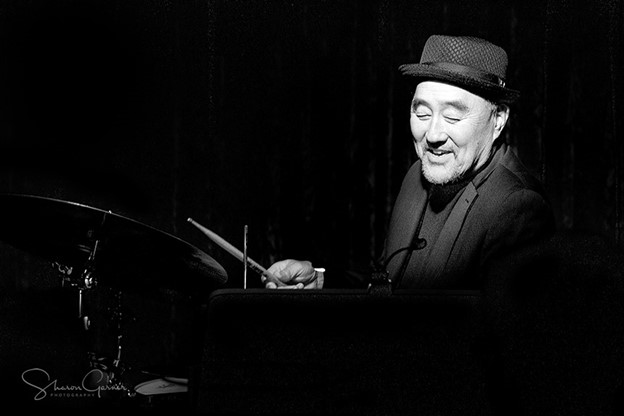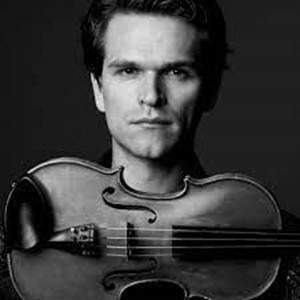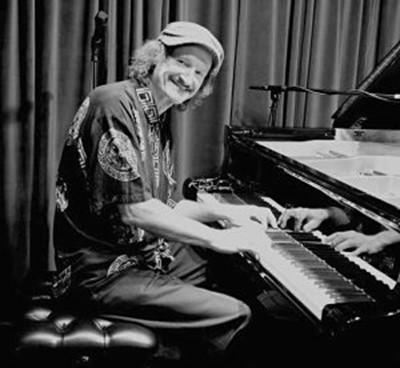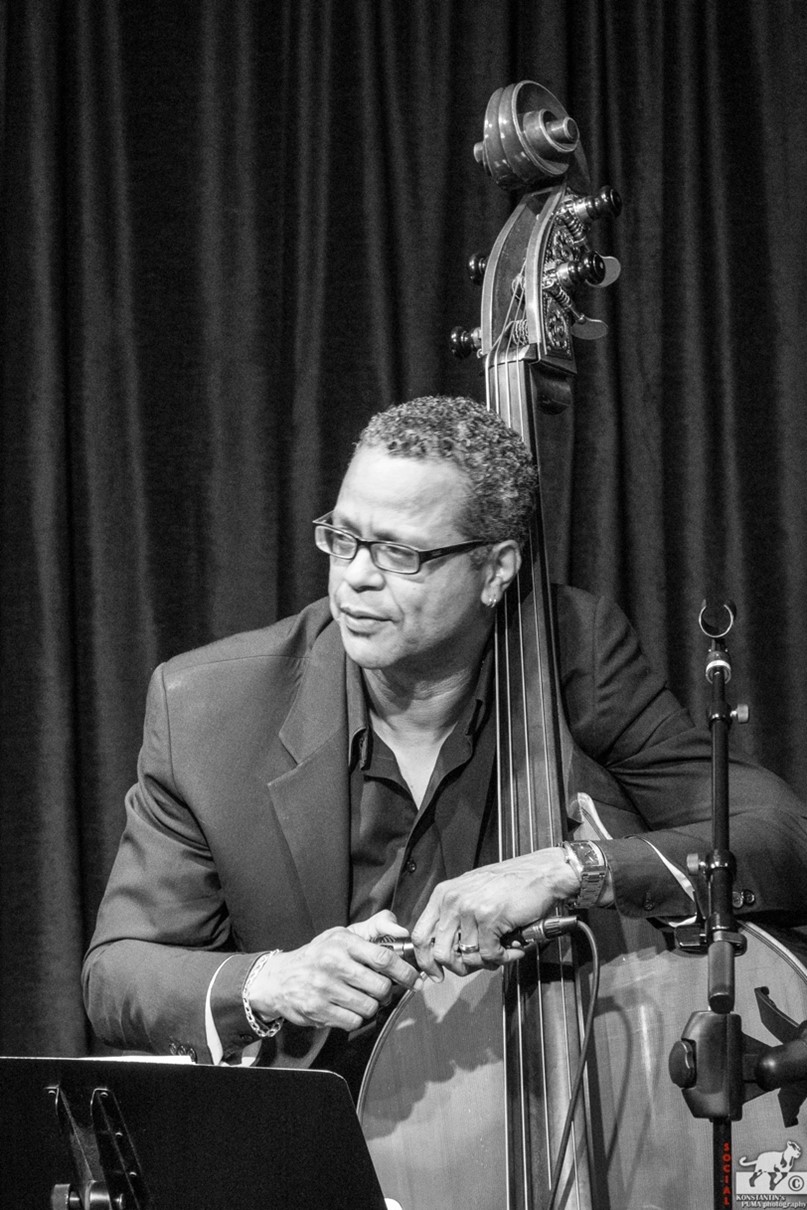 Honoring the 100th anniversary of the birth of Wes Montgomery, guitarist Mimi Fox presents a new project featuring her original pieces and well crafted arrangements of Montgomery's famous compositions.
After touring and recording with such organ masters as the late great Joey DeFrancesco and Barbara Dennerlein, Mimi imbues the iconic B3 sound with dazzling virtuosity in a show that runs the gamut from greasy blues and funk, to luscious ballads and blazing bebop. Joining Mimi in the trio are Brian Ho and Lorca Hart, both of whom have played with many jazz legends and together with Mimi form an all-star group.
"This group, specially assembled for the 2023 Jazz on The Hill Festival, is comprised of current students and recent alumni of jazz groups at the College of San Mateo. Like the school's big band, this group focuses on a wide range of jazz repertoire, with a deep attachment to the roots of swing and bebop that led to the best modern jazz sounds.
Music presented today comes from composers like Duke Ellington, Al Cohn, Manny Albam, Mary Lou Williams, and more. The multiple generations of students represented include local jazz heroes like swing expert Nick Rossi on guitar, Bay Area Jazzmobile founder Omar Aran on drums, longtime trombone stalwart Scott Larson, and rising stars like Graham Messer on piano, Nathan Tokunaga on clarinet and saxophone, Eddie Sanchez on bass, and James Dunning on trumpet.
Joining them are director, CSM professor and and occasional KCSM DJ Patrick Wolff on alto saxophone and legendary guitarist Bruce Forman, whose virtuosity and humor are matched by his impeccable swing."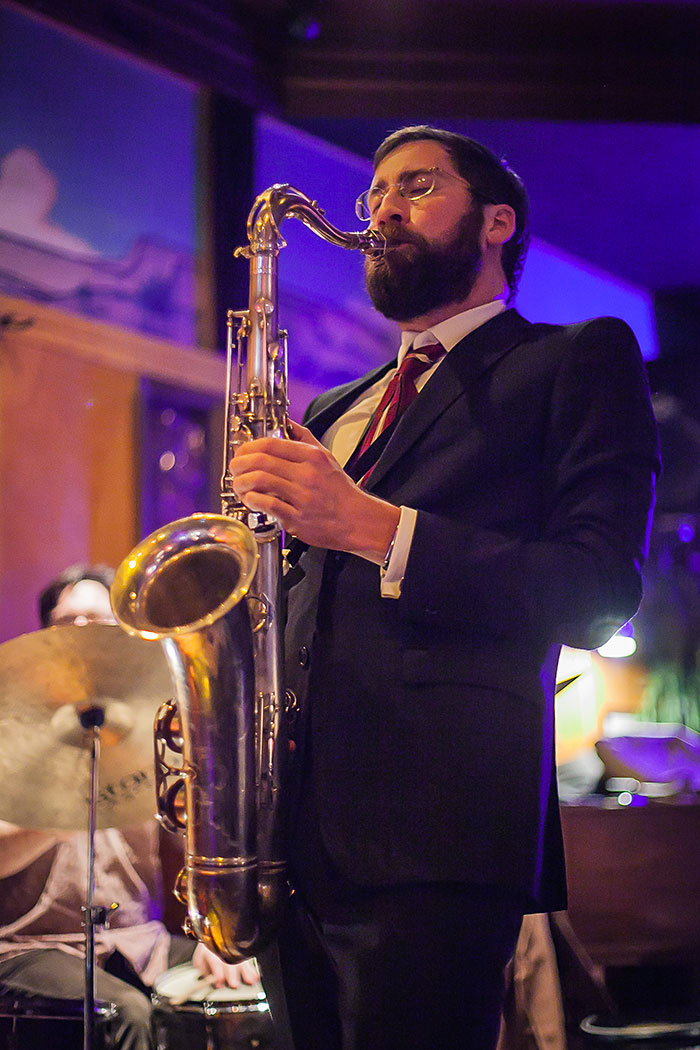 We are the Fresh Baked Calzones, a band from Berkeley High, although we originate from Nancy Boyles' class at MLK middle school. We play a mix of classic jazz standards and less-known material, generally with a focus on upbeat fun.
We are a mix of brass band and jazz with an alto and tenor saxophone (Cole Colquhoun and Joe Chiappetta), trombone (Luke De Valpine), piano (Ariel Spagnolo), guitar (Dexter Griffin), tuba (Lily Crook), and drums (Flora Sullivan).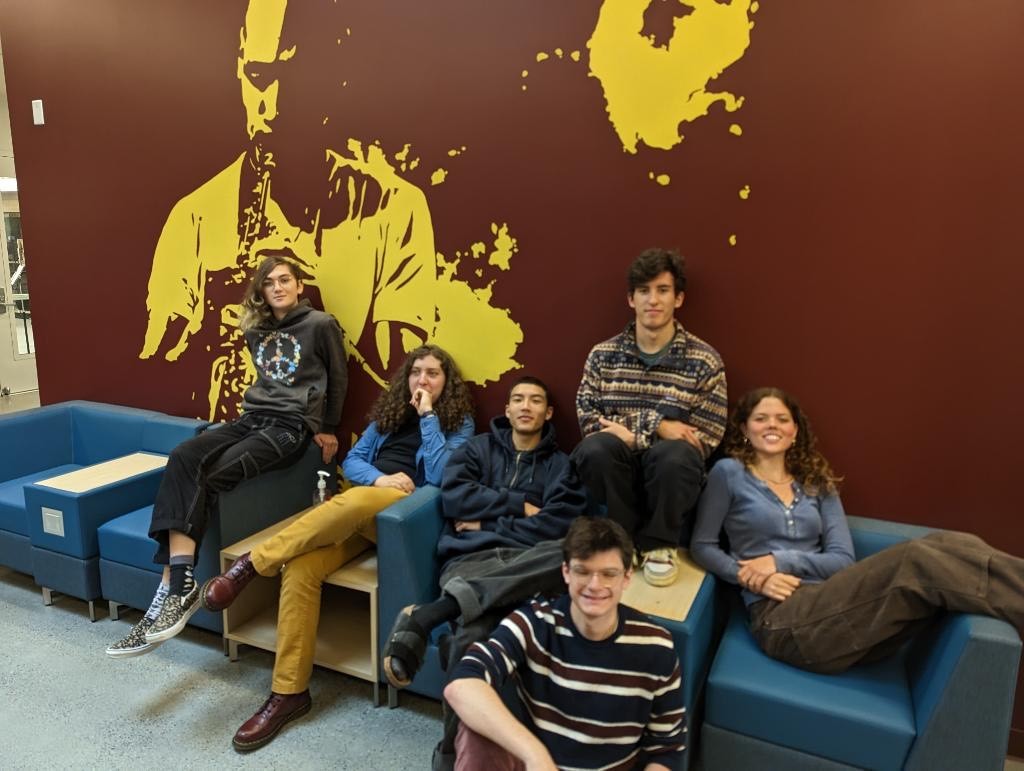 Harry Duncan, longtime Bay Area-based producer of black music concerts also produces and hosts In The Soul Kitchen, the weekly Roots & Rhythm radio show broadcast live on KCSM, the Bay Area's jazz station.
Respected industry wide as an innovator, Duncan serves up his own freestyle Roots & Rhythm music mix: a rich, danceable musical stew of soul, funk, blues, jazz, roots reggae plus African, Latin and select World music when spinning live and while In The Soul Kitchen.
Duncan has appeared with a wide variety of artists including: Aretha Franklin, The Roots, George Clinton and P-Funk, Tedeschi-Trucks Band, Bonnie Raitt, Mavis Staples, India Arie, Tower of Power, Los Lobos, Boz Scaggs, Trombone Shorty, Galactic, Irma Thomas, Rebirth Brass Band, Cory Henry, Alice Smith, Lizz Wright, Antibalas, Femi Kuti, Steel Pulse, Ziggy Marley, Madness and The Specials.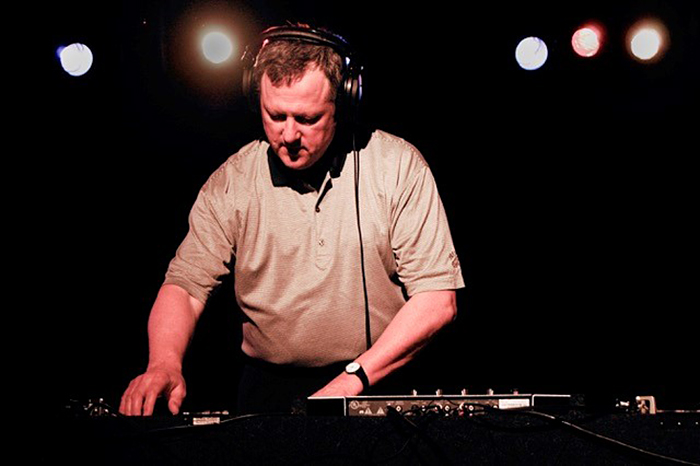 Sponsors